Top 10 Used Car to Buy in 2019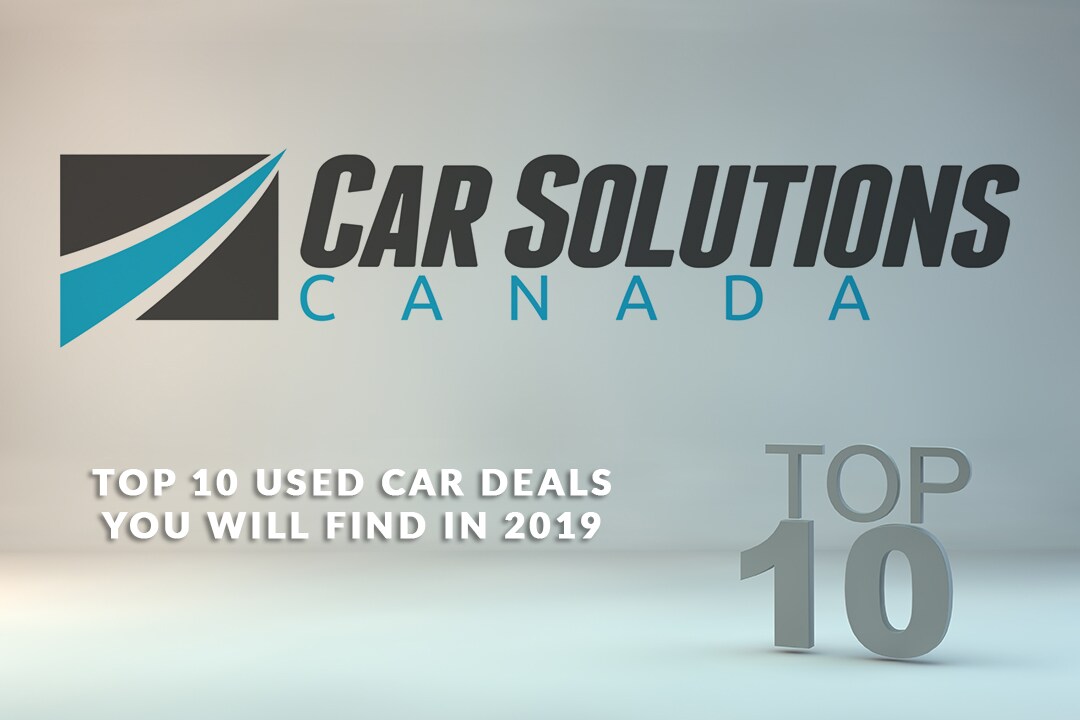 Depreciation is an amazing thing in the automotive world. While some vehicles tend to age well and keep the same (or higher) price for 10+ years, others inexplicably tank in value when they're driven off the lot.
Some cars have a much lower resale value, despite being excellent models. We've done our research and come up with the top 10 used car bargains you can't ignore in 2019.
10. Hyundai Accent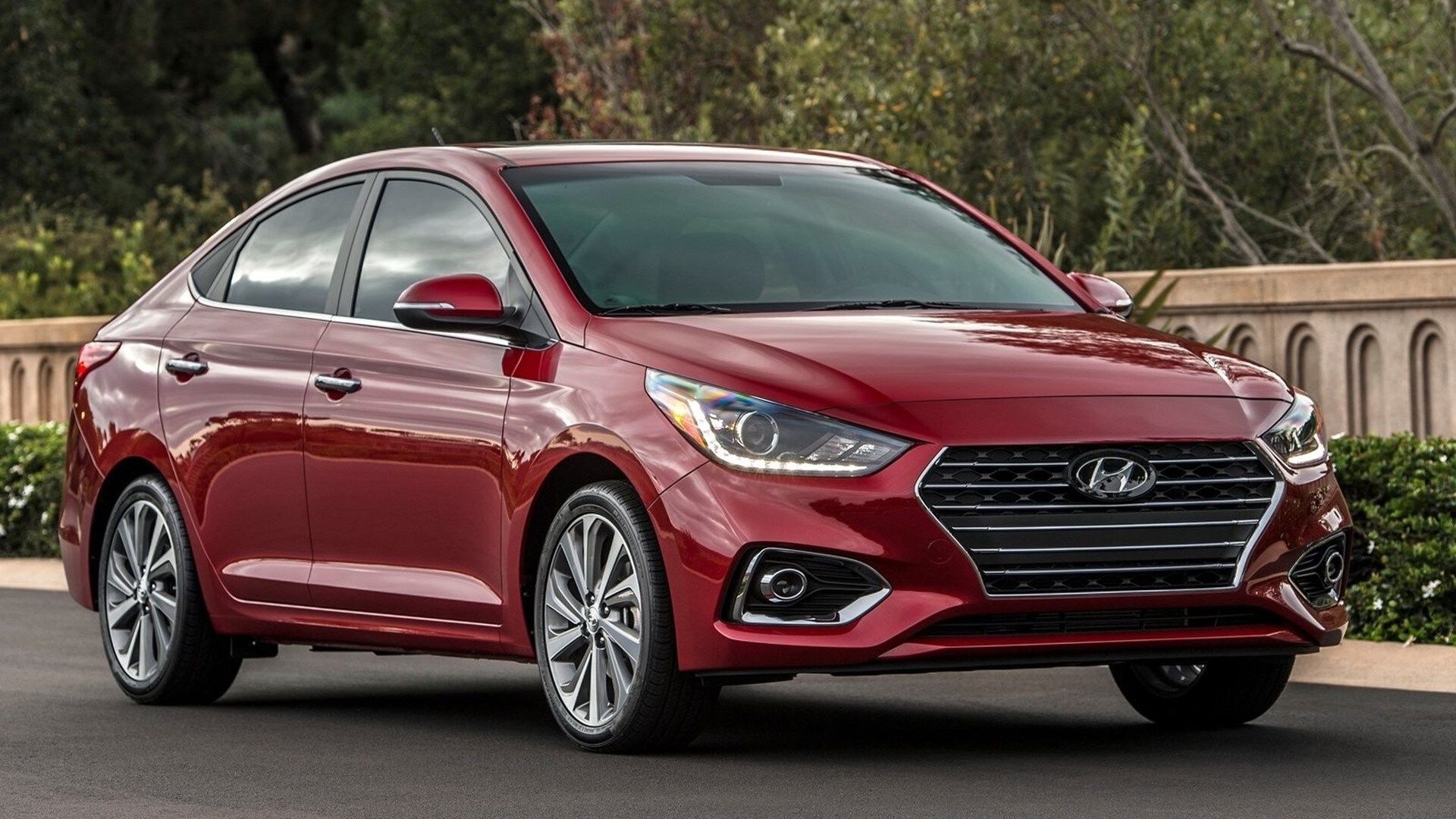 Upon researching the market, we've found out that a slightly used Hyundai Accent has a whopping -31.0% drop in value. On average, this is $5.136. By definition, slightly used means almost no damage and less than six months of driving. For both city and rural environments, the Accent is a great choice and an all-around best.
9. Kia Optima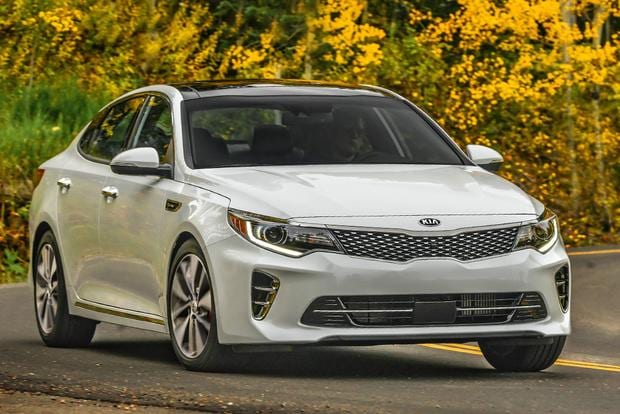 One of the best sedan options on the market, the Optima shows almost the same price drop as the Accent - an almost unbelievable -31.3%. However, the Optima is more expensive, which results in a $7.574 drop. We're not quite sure why this happened, but it most likely has a lot to do with popularity and hype upon release.
8. Hyundai Santa Fe Sport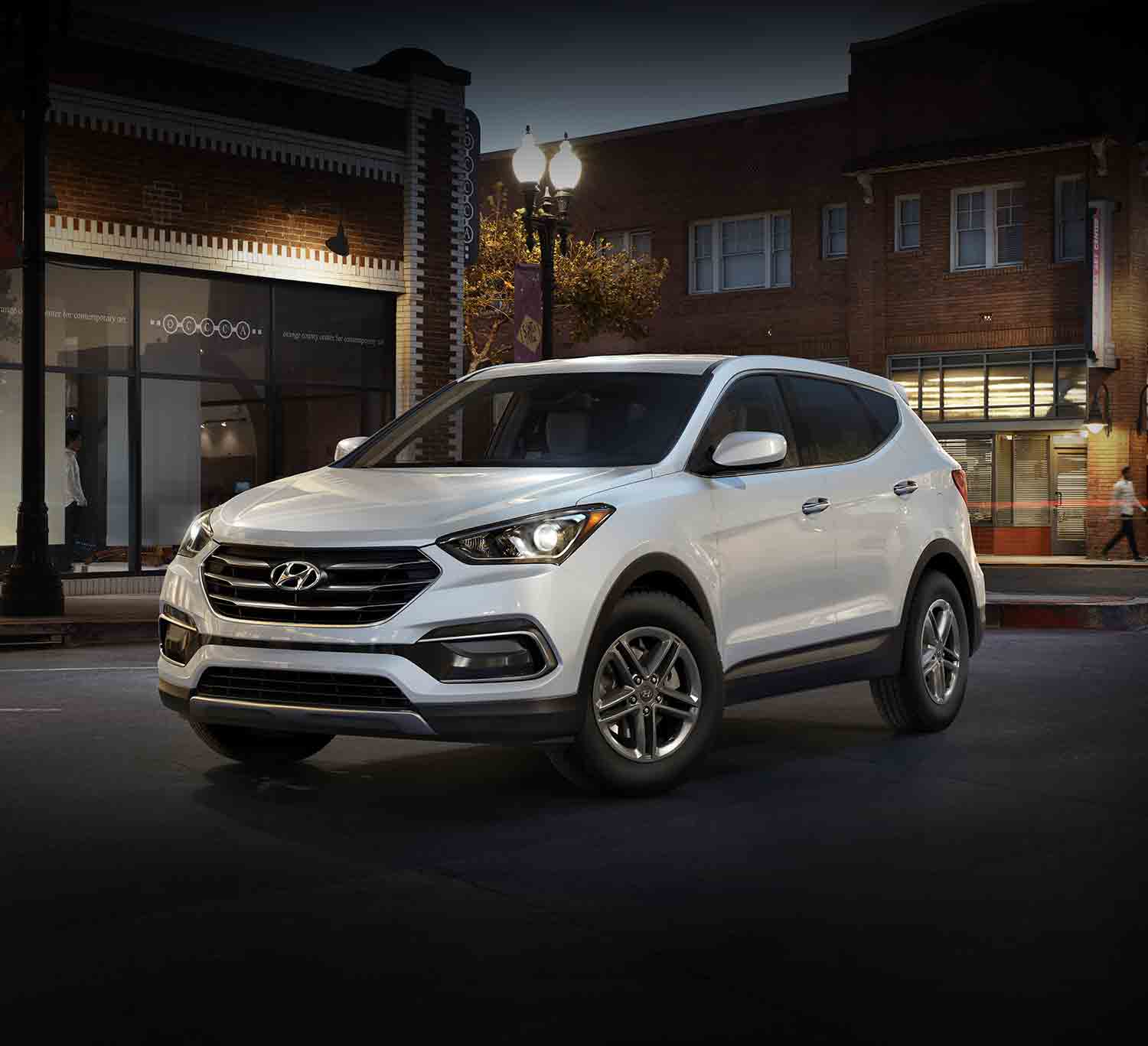 A lightly used model can be found at a price 31.4% lower than the retail price, on average. A sturdy model made for both city and off-road environment, the Santa Fe Sport is ideal if you don't have a family planned soon. Young people, in particular, love this car, as it has excellent fuel economy and above-average transmission.
7. Nissan Altima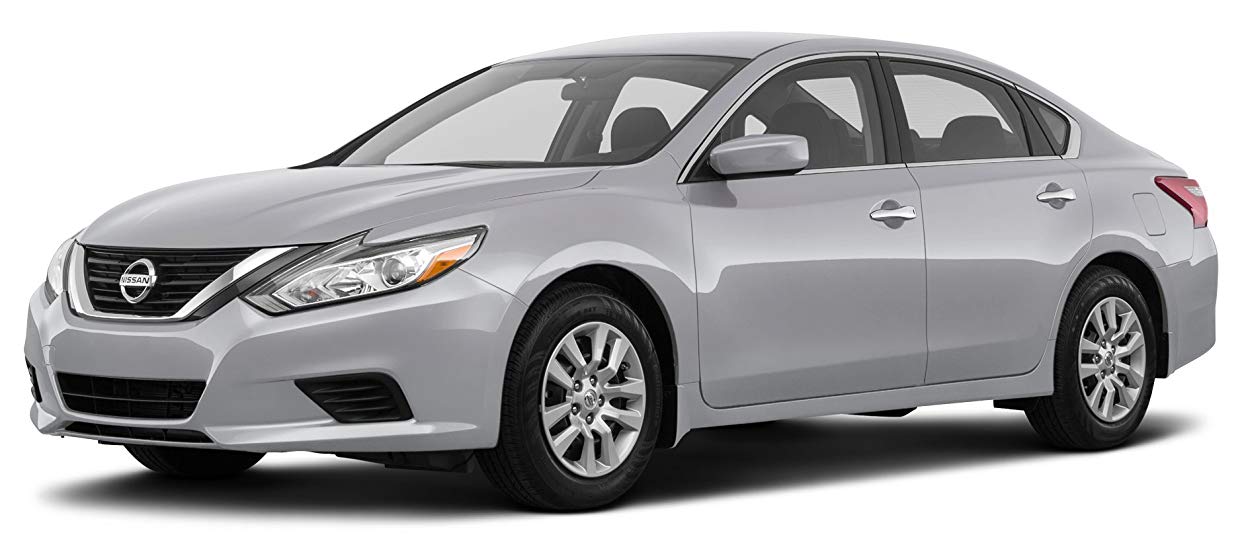 With the first entry on this list from a non-Korean company, we have the Nissan Altima. It was extremely popular upon release, but currently, it's displaying a -32.6% loss in value. This clocks out at $7.984, which is a significant amount to save. A modern look and comfortable seating are the main reasons why you should give this excellent model a chance.
6. Infiniti Q50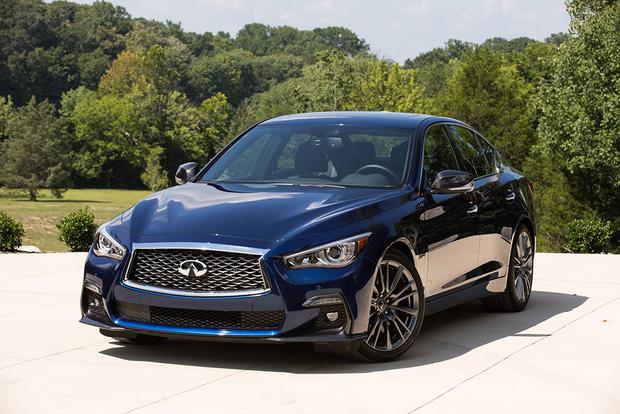 We don't see a lot of luxury vehicles on bargain deal lists, but the Infiniti Q50 has suffered a loss in value of -33.1% on average. If you have money to spare and are willing to invest in comfort, there is no better option in the used car market. Infiniti is a subsidiary of Nissan, which makes this list a lot more interesting. Is there something in the connection? We're not quite sure.
5. Ford Fusion Hybrid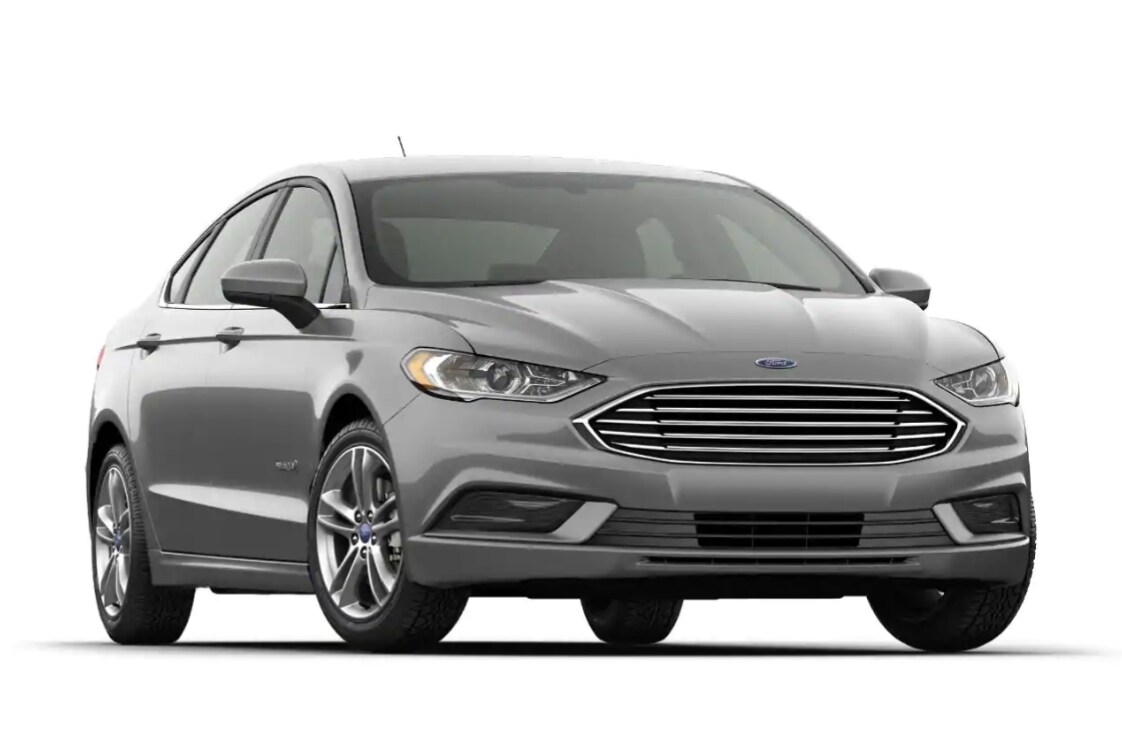 This might be the first entry on this list that makes sense. Ford is more of a traditional company and they have a lot of loyal customers who have been driving Fords for decades. A hybrid model wouldn't get accepted that easily, but this works for anyone willing to invest in one of the best hybrid cars on the market. Is a -34.3% loss of value enough to convince you?
4. Infiniti QX80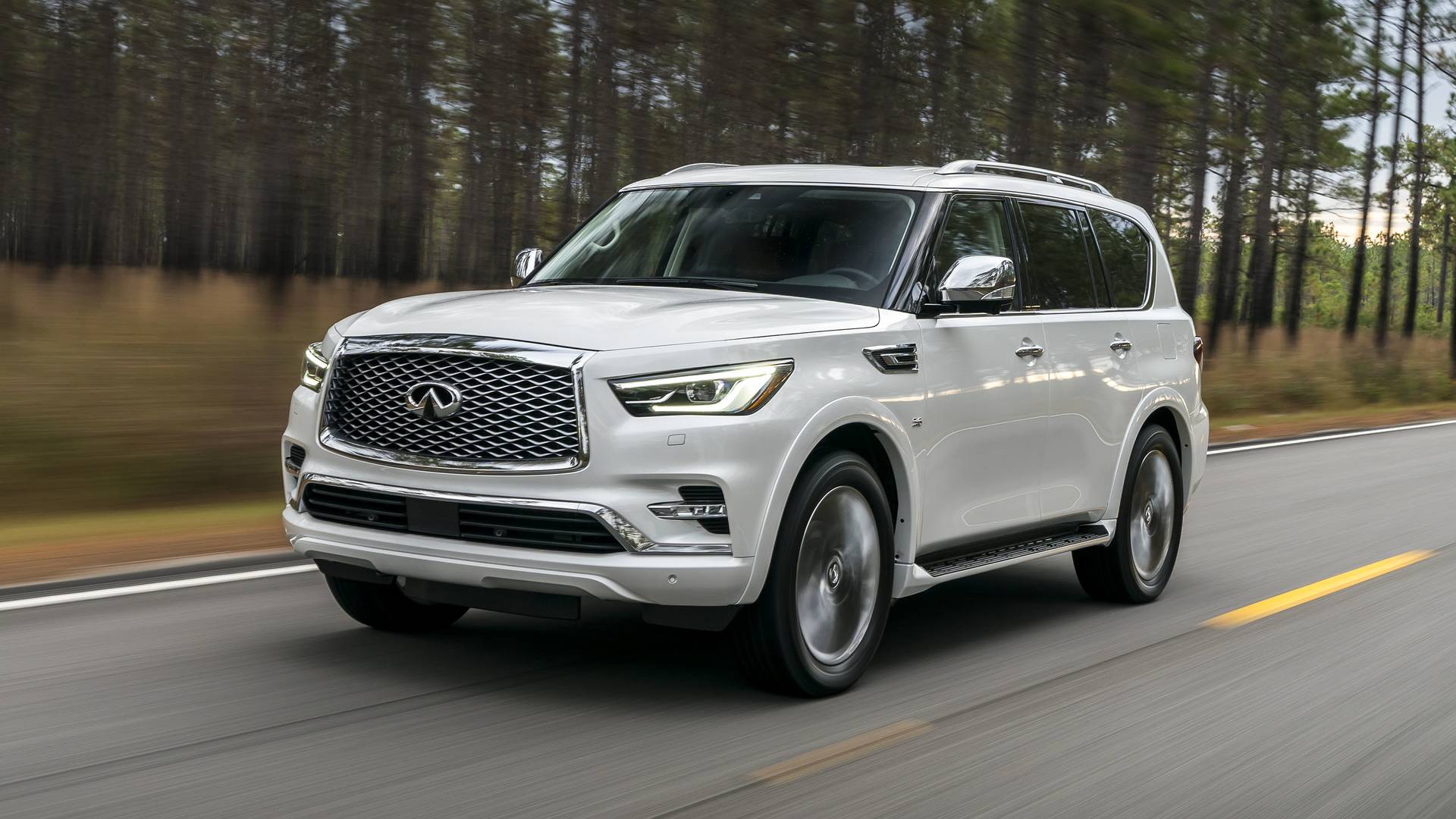 Infiniti is curiously stuck in that mid-range luxury niche, making it hard for both luxury aficionados and regular people. The QX80 is the second luxury vehicle on our list and the first SUV to feature. With a loss of -34.9% on average, it has become an incredible bargain. If you buy a used model, you might save $26.188 or even more.
3. Chevrolet Impala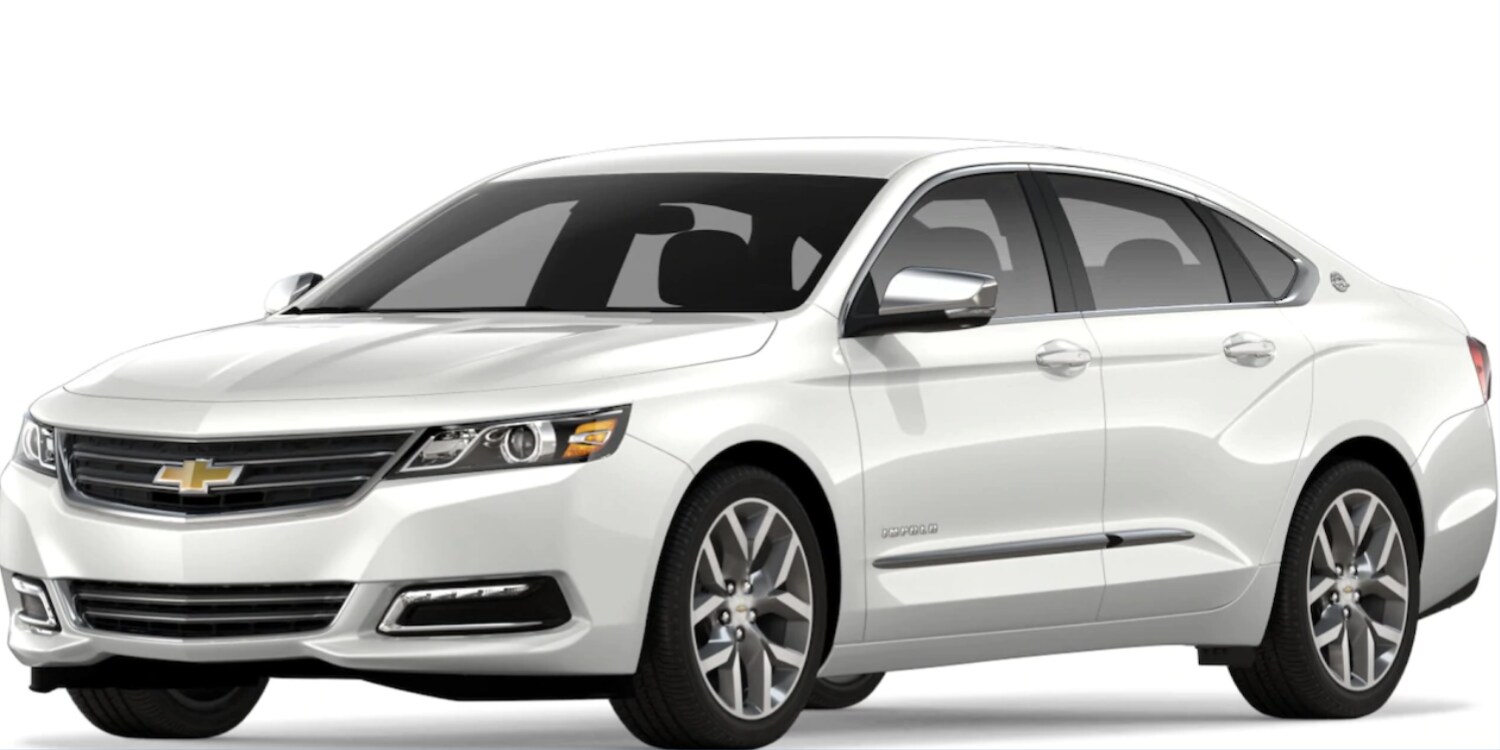 The American staple on this list? You read that right. Even though the Impala is still immensely popular, the Impala has suffered a lot from market oversaturation. Too many people wanted to get rid of their Chevy at the same time, which lead to an incredible -36.4% loss of value. This clocks out at $11.837, making it the third best bargain on our list.
2. Kia Sedona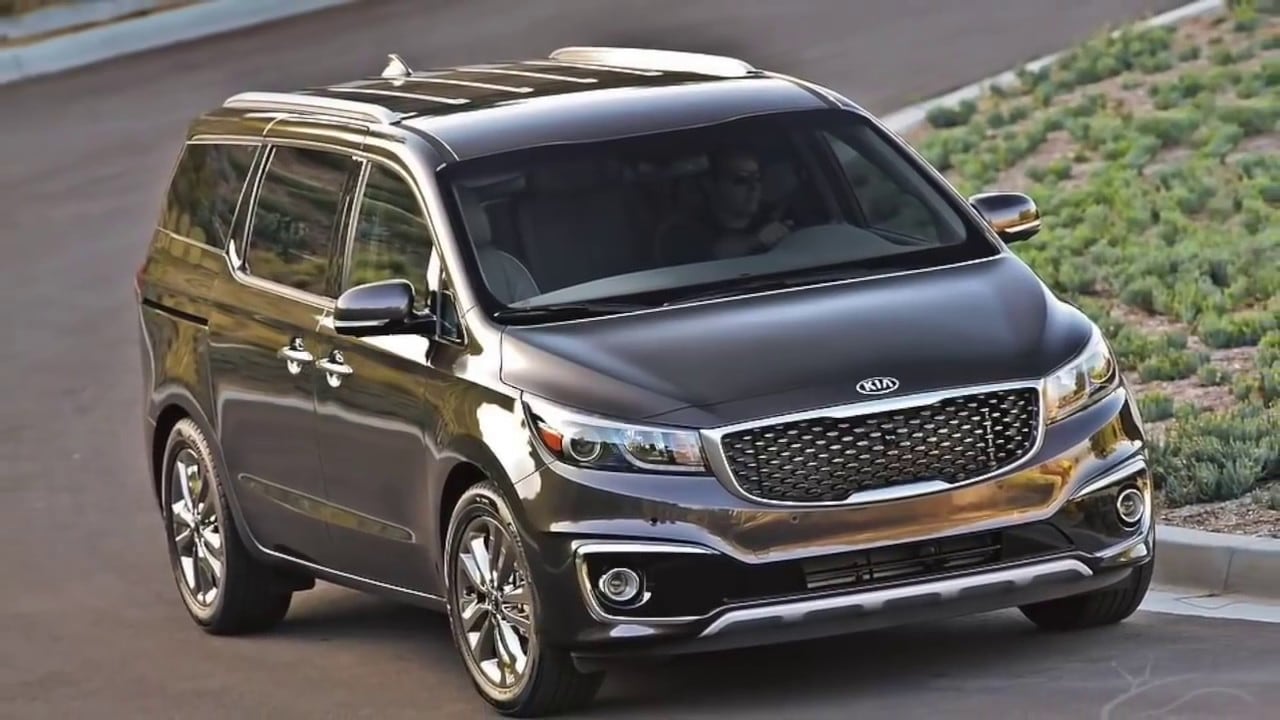 One of the best family cars available, the Sedona suffered from the same fate as the Impala and many other widely popular cars. If you want to improve the life of your entire family, you might be interested in the fact you can save $12.918 on average. This adds up to a whopping -37.9% loss of value, but it wasn't enough to make the top spot on our list. Who is the winner then?
1. Ford Expedition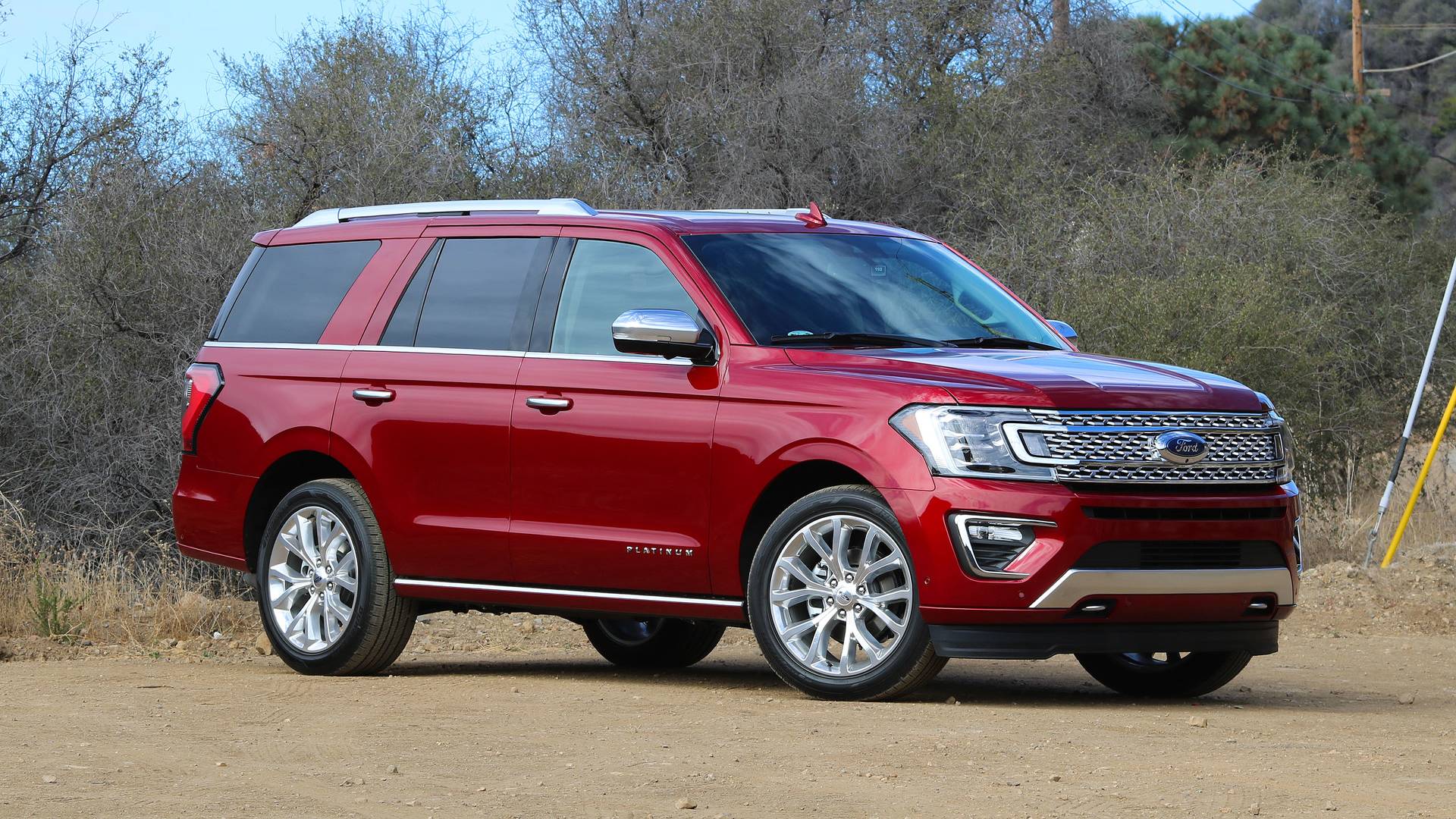 SUVs are always a tricky market, especially in the used car niche. The Ford Expedition might have been the biggest victim due to its -38.4% loss of value, but you might come out as the biggest winner. If you're interested in a reliable vehicle and a $24.690 discount, you should start looking for the best deals right now.