Hybrid Cars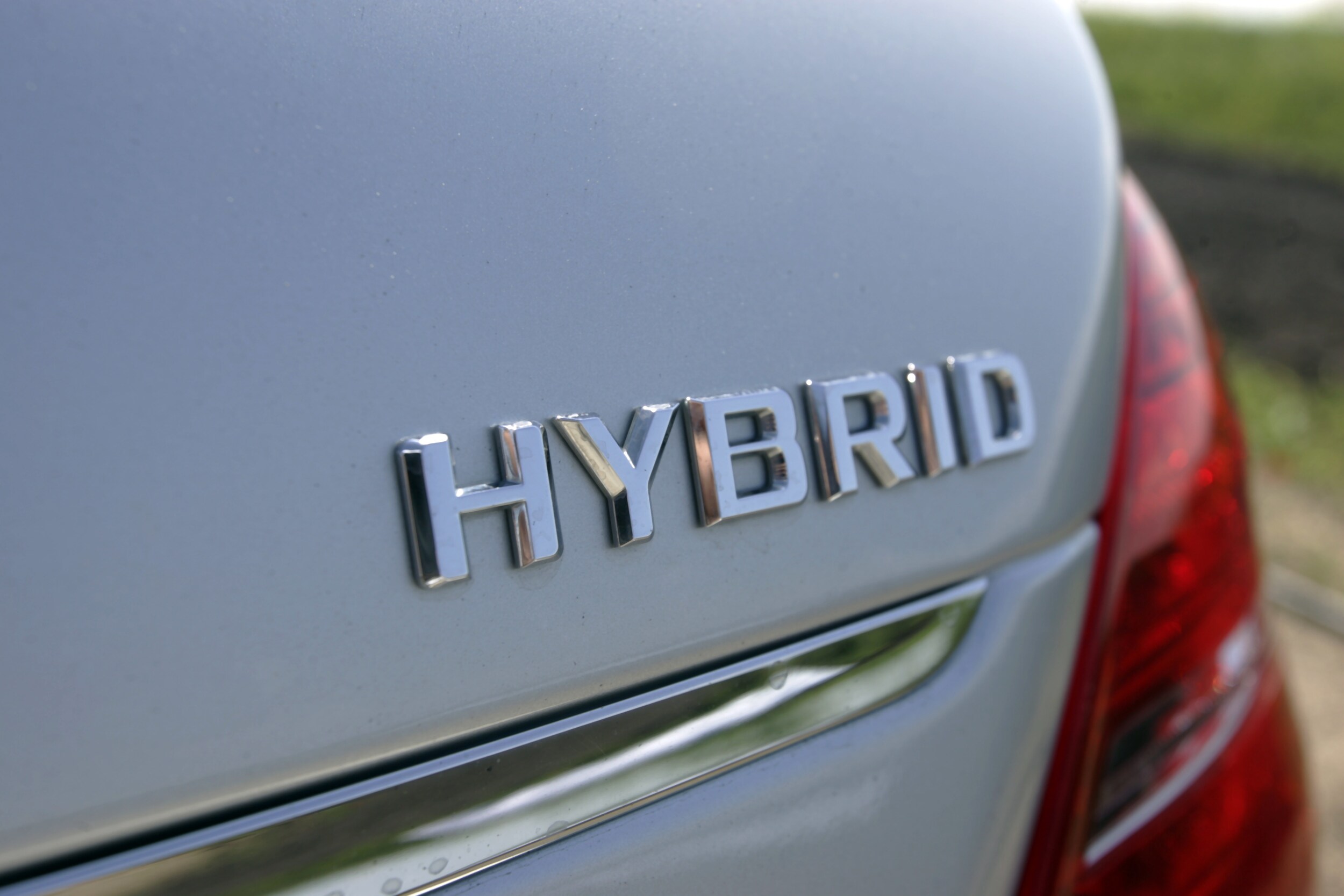 Summer is coming and with it comes a whole lot of fun and changes. However, sometimes, the changes aren't for the better.
With the rise in carbon tax and oil prices, the gas prices will also inevitably go up. However, you don't have to cut on your budgets just yet.
If you are looking to save a bit of money, then look no further than a hybrid car. It just so happens that we have four second-hand hybrids that are looking for a new owner to take out on the open road.
The best part about Hybrid cars is that they come with a price tag to-go and will offer you miles of happy (and fuel efficient) driving.
The inventory
If you are looking for a spacious family sedan, you are in luck. We currently have three 2017 Ford Fusions in either black, blue or grey.
We also have a 2014 Lincoln MKZ in silver, which was rated as one of the best hybrids in its class in the showroom. There has never been a time to switch over to hybrid vehicles than now.
For a limited time only, all our hybrids are on sale with prices starting as low as $15950.00 and we'll also throw in a little travel bonus of a $100 gas card to get you going on your summer holiday.
What makes these cars so special?
If you have ever driven a pre-owned car, there are a couple of things that you want to know before you buy. The most important question that you need to ask is whether the car is accident-free.
It just so happens that all four of our hybrids are accident-free and drive like new. More than that, they also only had one previous owner, so you don't have to worry about any unforeseen surprises.
Servicing a vehicle can sometimes be a pain, especially when the car is imported. Not to worry, these models are all local cars and parts are readily available on all of them. So, you never have to worry about being stranded without a car for a couple of days or even weeks.
The luxury features
These cars did not receive excellent reviews because they were ordinary or average. They are packed with luxury features that will make your drive even more pleasurable.
All of our hybrid models come with power heated leather seats for those cold winter days. They also come with factory installed remote starter, so you can warm the car before you get in. All our models also have push-button starter, so you only have to have your keys on you to get going.
You never have to worry about hidden objects as you back up as they all come with backup cameras. This is especially handy when your back window is fogged up.
For those of you who need a little bit of intelligent tech in your car, look no further as they all come with Microsoft Sync which enables you to make hands-free calls, control your music and perform a number of other functions using voice commands, steering wheel buttons or the touch screen display.
Connect your phone to the car via Bluetooth and anything that your phone can do, can now be done without having your hands leave the steering wheel.   
Microsoft SYNC is packed with features and acts as a universal remote control. Besides connecting your phone, you can use the voice commands to control the entertainment in your car, navigation assistance and other information like turn-by-turn directions, weather updates, news traffic, sports scores. You can manage the climate control with simple voice commands.
Other specs
The Ford Fusions are known for their comfort and control. They are among the best-looking sedans in their class.
Besides looking good, they are also packed with safety features including anti-lock disc brakes, traction and stability control and a host of front seat air-bags. These models received the highest possible rating form the Insurance Institute of Highway safety, which makes them some of the safest cars in their class.
The Lincoln Hybrid is a responsive, economic and fun drive. The sound system in this model competes with much higher end cars (THX audio is amazing).
The adaptive suspension allows for a very smooth ride and seeing that it is a hybrid model, the mileage you get is amazing. The car is also packed with safety features like eight airbags, anti-lock disc brakes and an electronic stability system.
What are you waiting for?
Never has there been a better time to switch over to hybrid cars. Besides, providing you with an amazing drive, you will save all the way on fuel and maintenance with these models. Just come on over to our showroom and if you are worried about the price, we also provide finance.