Buy a Used Car in Toronto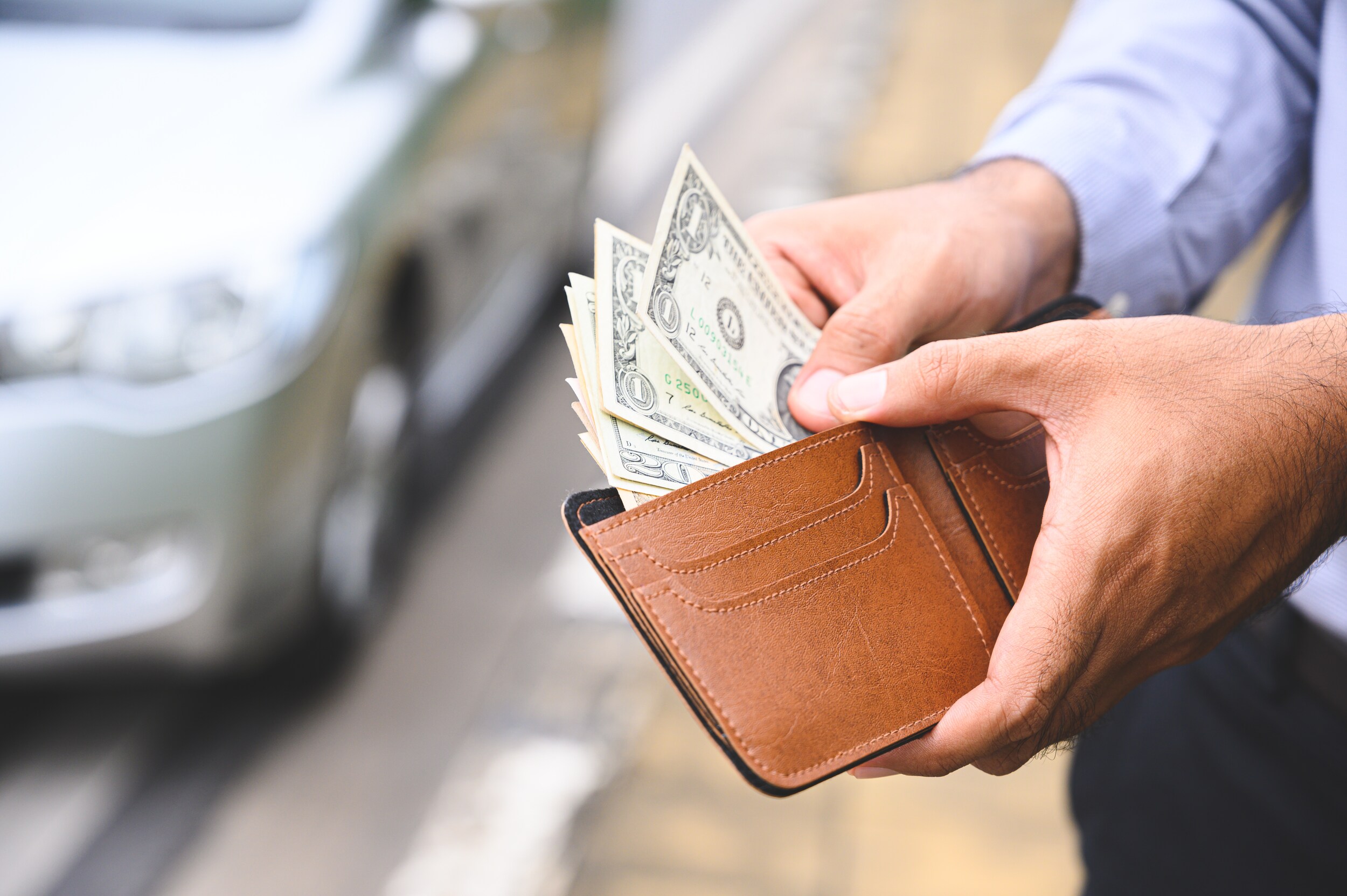 Great job deciding to get yourself a used car in Toronto, you're undoubtedly on a path to saving compared to someone opting for a new one. That guarantee can be further sweetened by knowing how to look for the best value for whichever budget range your preferred vehicles falls into. The tricky thing about the prices of cars is that when it looks too good to be true, chances are, it is. A very cheap car could mean lesser value in return. The key is balancing cost and value, we'll show you how.
The Value Of A Used Car
Although it is easy (and most people do this) to tie the value of a car to its price tag, the two are often worlds apart when dissected for a closer look. Before you arrange cars on a search result by price, from low to high, consider the following points that are left out until asked about.
Newer Cars Cost More 
The same year, make, and model vehicles can have different prices depending on how much 'newer' one is compared to the other. The amount of wear and tear a vehicle goes through brings its price down. Consequently, most of the cheap vehicles we see first when we filter by price are left with just a few more years of use before they are only good for the scrap yard. How much value you're looking to get from a car, with that being said, should guide your budget.
As-Is Vehicles Could Work Too
Sometimes you'll come across vehicles with a prefix "as is", meaning they have an issue that requires your urgent attention before you put the car to use. Now, this issue can be minor and the owner just feels that have attained all the value that they wanted from a vehicle. Most of the times they just want it off their hands. With luck, you could make a bargain and save thousands where it only costs a fraction to get the car in running order. 
If you're buying a used car for the purpose of resurrecting another one, perhaps consider visiting car recycling companies to check if you can score the parts you need without paying an entire vehicle. In the off-chance you don't find what you need, then "as is" vehicles are your way to go. Just be sure that the components you need are in good working order before you haul the heap of metal to your workshop.
Common Mistakes When Buying Second Hand Vehicles
Don't be one of those people that just sign into a car, new or otherwise, and drive away without taking time to see what's under the hood or how much work will be needed after the transaction is done. When buying a used car, avoid the following mistakes. 
1. Not Asking About The Previous Driver
Not something most people think to ask, but worth it when you consider how different people drive. For the same reason why insurance companies will charge premiums based on your profile, you have to know the finer details. Ask things like, if or not the car was used for off-road purposes. This tells you a little more about the wear and tear. Things like if or not a lady driver was the owner tell you how careful the previous owner was with negotiating bends and tight entrances. Also, ask why they decided to sell the car if it can still be used on the road. 
2. Not Checking Maintenance History
Since you'll inherit the maintenance work required, ask how much work has already gone into the upkeep of the used car before you nod your head and sign the contract for it. Things you can deduce from the information given at this stage include,
How long it will take before you have to take it to the garage for service,

Any special conditions that need attention prior to you driving off into the sunset,

How much you should look to pay for the mess if it has a long history of damage-fix cycles.
3. Not Negotiating On The Price
For the greater part of transactions between a buyer and someone selling a second-hand vehicle, the price is not set in stone. However, because we are accustomed to the habit of buying off the shelf, where the price tag can only fall literally rather than metaphorically, we never imagine it ever happens that the cost can be talked down. Try it. Let the selling party know your financial plan to pay the car. 
Where To Buy Used Cars in Toronto
As always, there is the option of buying used vehicles online through various reputable platforms. In the case where you're importing the vehicle from abroad, the option to test drive vanishes. However, where you're in the same state or a reasonable distance, it is very good practice to give the car a drive around before putting the keys comfortably in your pocket. What this implies is that you call distributors you bump into online and arrange a visit to their showrooms.
In the case where you are buying a used car directly from the previous owner, it is best to meet up somewhere public, bring along your car enthusiast friend (at best bring a mechanic), so you don't get the short end of the stick. 
Unlike a visit to the food market, you should not be in a hurry to buy the very first car you take out on a test drive. There are plenty of options worth exhausting, so let the selling party know well in advance that this is a trial of the vehicle to avoid flaring any tempers. It may happen that they are desperately looking to let the car go - you could always leverage that haste and look for a bargain. 
Going through the buying process after having soaked up the knowledge shared above should make you better poised to get the very best deal.