New Car vs Used Car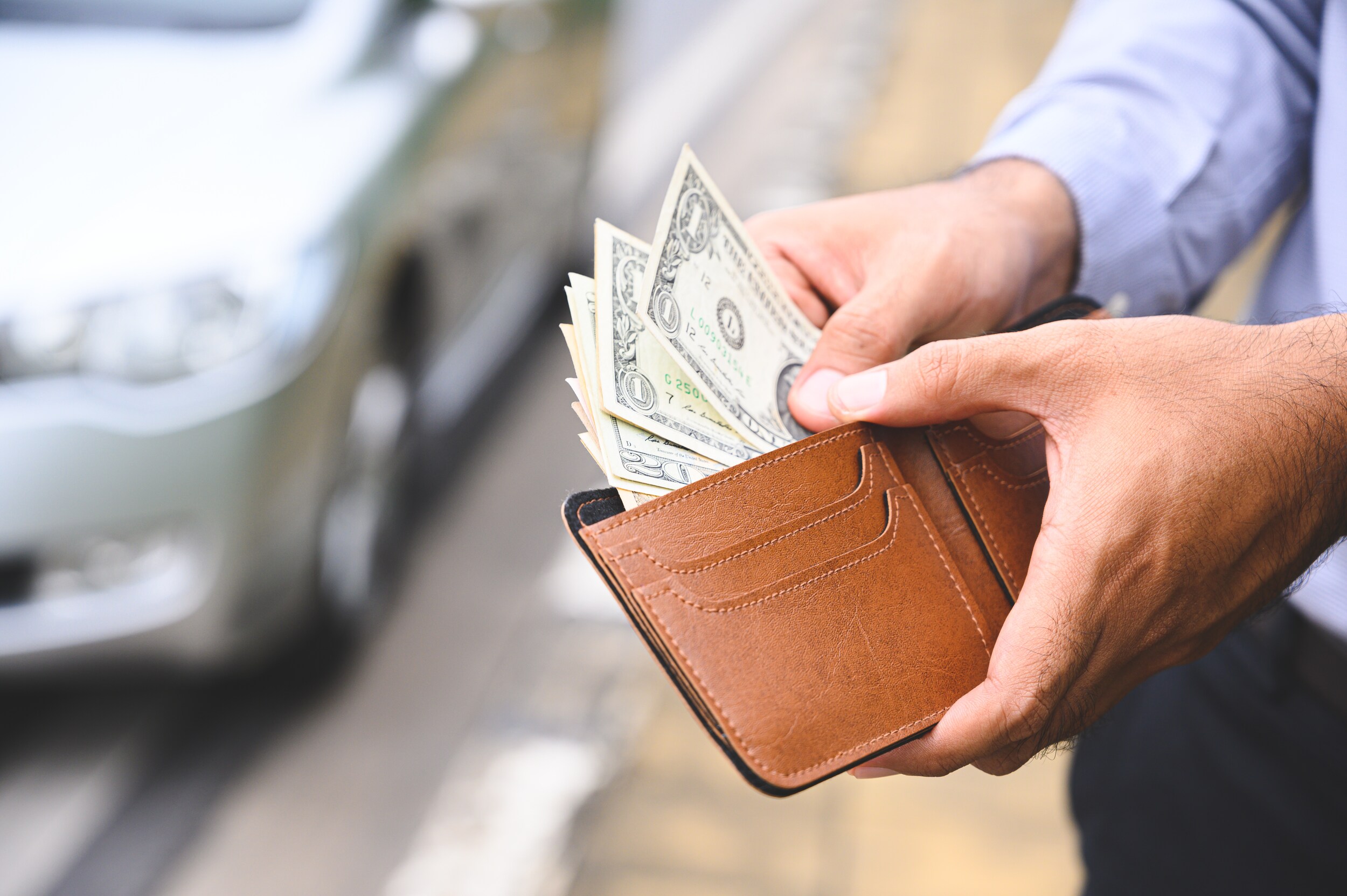 Before we delve into the crux of the matter, let's clear something straight; there is a difference between pre-owned, and old. A lot of websites will have you look at pictures of renovated old vehicles (classics), and compare them with newer models, with the sole intent of peddling the newer, more expensive stuff. Being of sound mind yourself, to have looked this matter up, you should be aware that as long as someone drives a vehicle for a day or so, and it is registered in their name, that ride is officially pre-owned. 
Wouldn't you like to buy such a car at a lower price than the original selling price?
Why A Pre-Owned Car Could be Better
Consider the hype and marketing budgets invested in launching a new car, all that money and the status assumed by driving a brand new car are responsible for the high prices that new cars ask for. Used cars often have just the same functions and features that brand new vehicles boast. This could vary based on the customization that a used car would then have by default. 
At the very least, the obvious advantage of buying second hand is on the savings.
Regardless of your preferred online reference for both used and mint-fresh new vehicles, a simple comparison of both types will set the records straight. The same year's model vehicle, once used for a month, Its price plunges by an average of over four thousand dollars. This varies based on how high end the vehicle make is, but you get the gist. Given how easy it is to get financing when in need of some wheels to take you from one place to the other, why would you settle for anything less?
Getting Finance For A Pre-Owned Car Purchase
When you've realized the advantages of becoming the second owner to what is basically a new car, the channels for funding are awash. To note is the fact that your credit rating has no effect on the processing of a car loan in Toronto. That said, you should also know that the better your credit, the better value in deals you will extract during the process of getting your car. 
Several Terms You Should Know
Loan/Principal - When first approaching an inventory, online or in the showroom, the total cost of the vehicle (usually includes fees by dealerships), is what the lender calls the principal. If you're looking to buy a car that's of low 'wow factor', this figure will be relatively lower than say you were going for a supercar. How much this amount is, is often the benchmark for the rest of the numbers that follow.
Interest - This is the amount of money that the lender attaches to the total cost of the vehicle so as to make a business case why they're giving you the opportunity in the first place. Put simply, the better your credit, the more room you have of negotiating on the final interest rate. The interest rate for a used car, regardless of being a few ticks above that of a brand new car, is effected on a smaller principal. This, once you run the numbers on a few vehicle choices, cancels out the fear of being charged more interest in buying second-hand cars. 
As an example, an interest of 3% on your loan simply means that each passing year of your term, you pay that percentage of your vehicle's cost in addition to the loan.
Term - As with any money lending transaction, there is a period after which, when lapsed, you should have paid back all you owe. The banks will have this tagged as an amortization term. It's an estimate of how long you can see into the future and plan to make payments leading to the loan zeroing down. The number of years a lender will give you depends on how much you owe, along with your ability to comfortably pay back consistently (monthly). 
Buying A Pre-Owned Car with Cash
If you've been saving up for a car of your own, and intend to pay it off in one fell swoop, you may be in line for some cool sweeteners from dealerships. Cash is always the best way to let go of stock for companies in the car sales business. Once you show intent, don't be shocked if discounts and even some deal sweaters are thrown in to seal the deal quickly. If not, make sure to show that you're expecting a better price or even some commitment on the part of the seller when it comes to vehicle service (as an example).
Leasing Used Cars in Ontario
Perhaps the most informed of all the ways to have a car parked in your garage, leasing. For new cars, the leasing option often results in lower monthly payments compared to taking out a loan from the bank or one of the many car financing providers. For even lower premiums, leasing used vehicles will see you saving close to 40% of the payments required for new vehicles. Very sweet indeed. Especially considering that you can save on vehicle servicing terms since most leasing terms end before vehicles need too much mechanical attention. 
Buying A New Car vs A Used Car - Verdict
Looking at the facts presented above; how most used cars are often as good as the new options, the fact that a lot of savings are incurred compared to going for the fresh rides, it is easy to see how used cars are the way to go. To balance the argument, some people simply prefer to be the first person going on road trips in their cars, which is respectable. 

Given all the ways you could end up driving a car in your name, it is a fairly wise move to let a few people own the car model. Let a year go by, even. When you finally buy the car, incidents like recalls due to defects, or rushed returns to buy better makes of the same car type will not be on your list of regrettable actions.